Residential buildings project
Discover more
We're Building
the future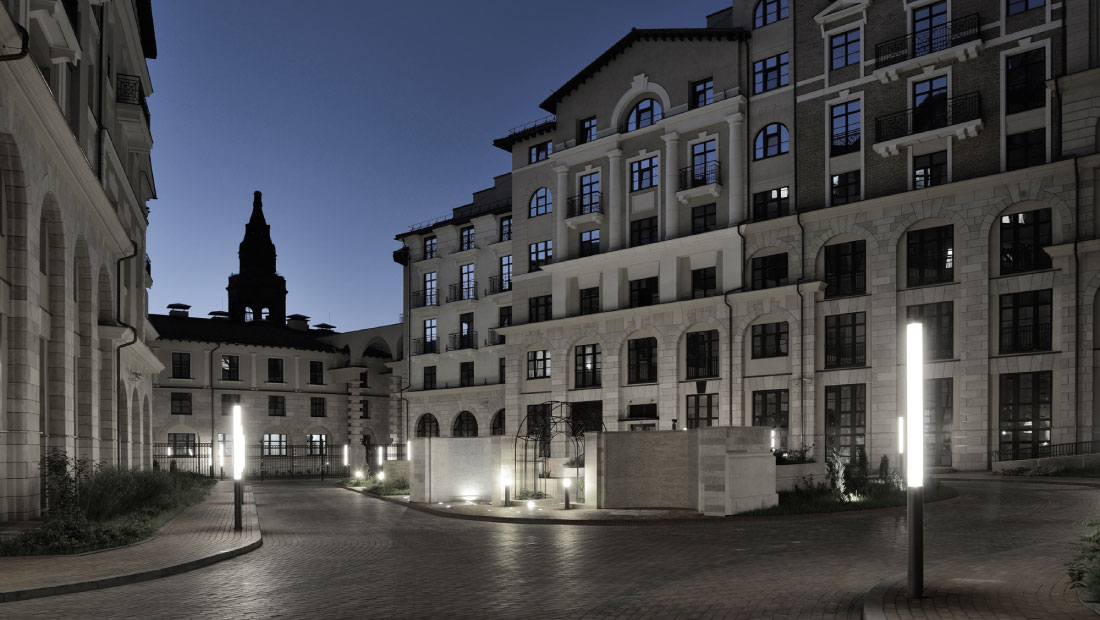 Welcome to Factory & Industry Business
Discover more
We design Everything
with Passion
Industrial project
Discover more
We design
the future
PROFESSIONAL ARCHITECTURE PRACTICES
We shape and transform the physical space
We develop and design vibrant, sustainable architecture that extends beyond itself and provides lasting value to the users and local context.
Bauer is engaged in every phase of a project from concept to completion, enabling the creation of environments that facilitate the desires of clients. Our process ensures this.
WE SHAPE THE LIFE OF TOMORROW.
Excellence in architecture,
engineering and interior design
We consult, design, engineer, and make products for the arts and entertainment industry, architecture, robotics and technology and industrial sectors.